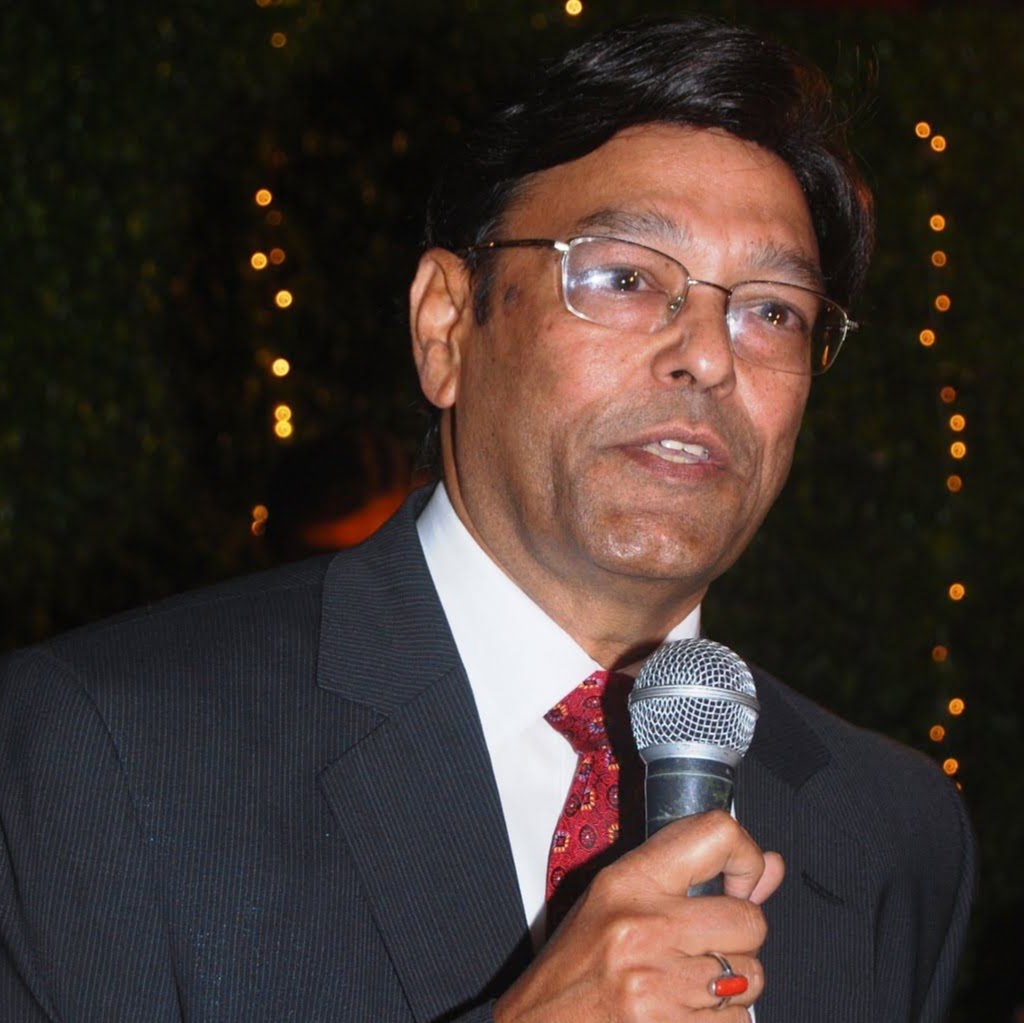 Way back in the sixties, when I was a student at IIT Kharagpur, the biggest problem we all faced in our project work, was sourcing components. For a simple transistor, we used to take a train to Calcutta--a 5 hour journey- and and wade through the rain forest that was the local; market. Even today, the college stores are often not well equipped.
To solve this problem,I have made many components available on amazon.in and, on this market place, our seller name is romtekzone. Here, a student/DIY enthusiast can find many components like resistance,capacitors,transsistors,diodes, breadboards,sensors etc., order on line, and have the components delivered in the comfort of his home.
Link to our store front is :
https://www.amazon.in/s?marketplaceID=A21TJRUUN4KGV&me=AC4SPT9GEFGLL&merchant=AC4SPT9GEFGLL
Students-take advantage!
Anand Bhushan
B Tech Electronic & Comm Engg 1967 IIT Kharagpur
M Tech Control Systems & Instrumentation 1969 IIT Delhi